Ready to claim your city?
Only 3 to 5 pro spots per city zone
Get cabinet painting leads you want and name your price!
CLAIM YOUR CITY WITH YOUR BID PER LEAD – ONLY 3 SPOTS PER CITY! 
Kitchen cabinet and house painting is very competitive out there, and our team will personally help your painter business grow by driving customers to you. HAVE QUESTIONS? 
HOW IT WORKS
You request to claim a city. 
Give us your business information.
Make a bid for the leads.
If we accept your bid we will build you a city page, like we did for this painter in San Diego CA. 
We add your email to the form so you get the leads.
Get a Free Website
 Don't have a website? No Worries!  Launch a free business profile & webpage in our Painters Hub Marketplace
Message From The Founder
Boost Plan
5 day targeted facebook ad
Professional Craigslist ad post
Push customers to your site or phone
Wallet $25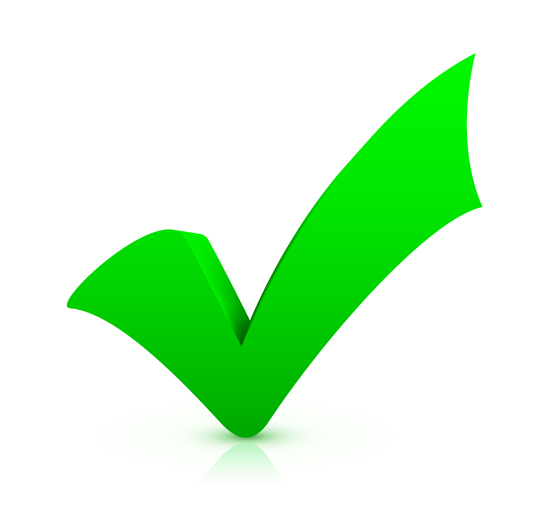 Check Availability
Step 1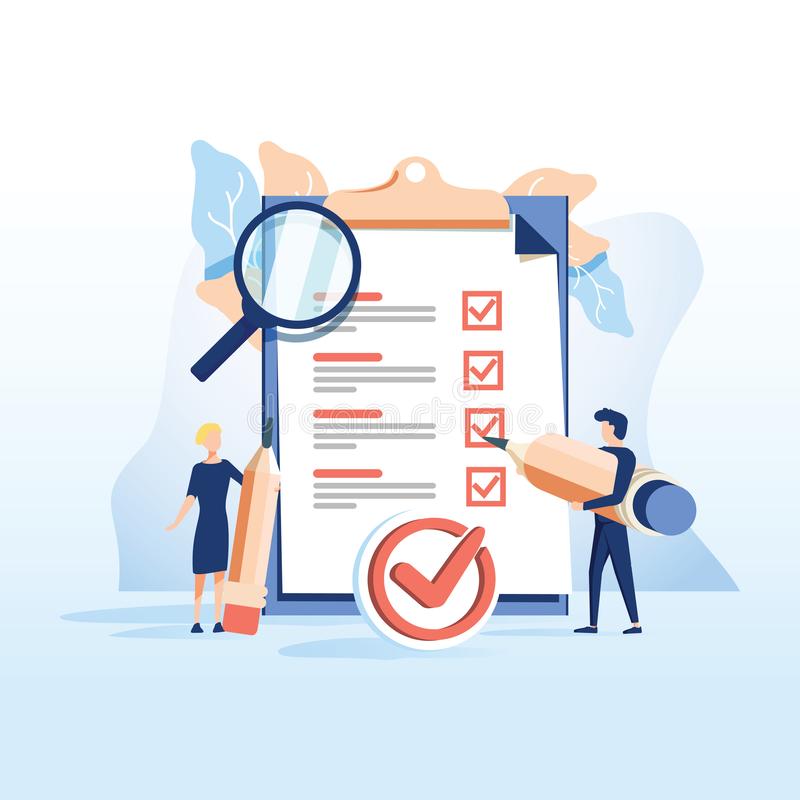 Submit Your Business Information
Step 2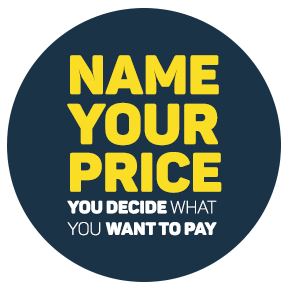 Place a Bid Per Lead
Step 3